01/29/18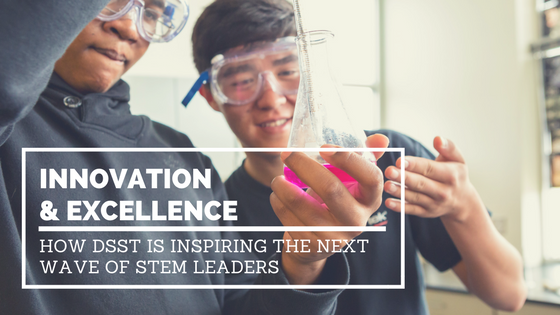 STEM—Science Technology Engineering and Math—is at the heart of DSST Public Schools—it's even in our name!
Read More
Topics: denver charter school, dsst public schools, Integrated schools, denver post, denver public schools, great schools in denver, SupportDSST, dsst, denver school of science and technology, denver high school
11/30/17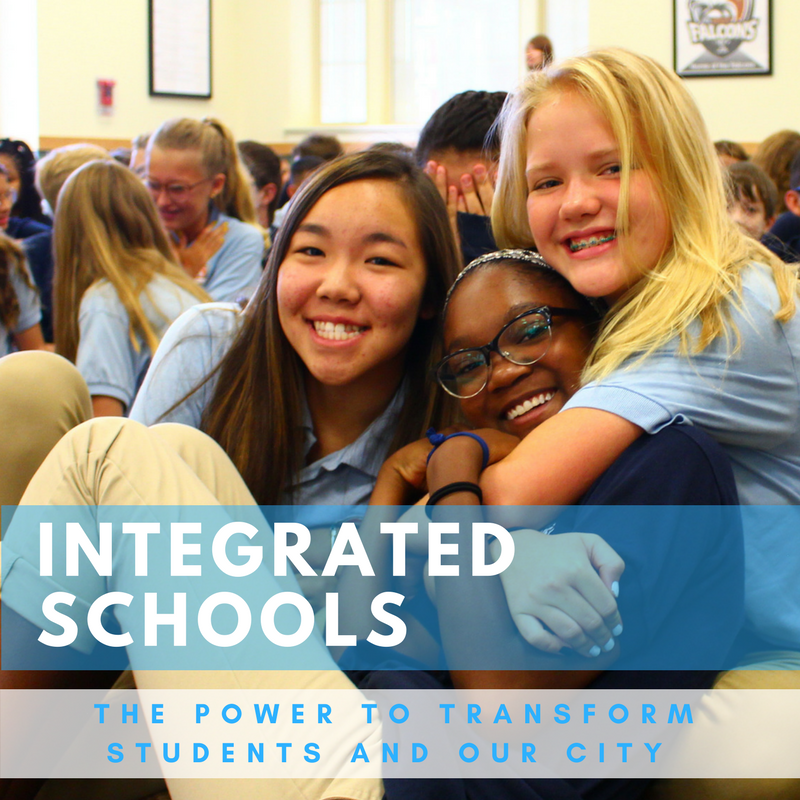 Recently, integrated schools have been a focus of a number of publications. And for good reason. Integrated schools have the power to close all-too-wide achievement gaps all while improving average test scores for all students and reducing all students biases.
Read More
Topics: Integrated schools, this american life, denver, denver post, diverse schools, brandi chin