Bald caps, dances, turkey and more! Take a look at some of the fall highlights from DSST: Montview Middle School
DSST: Montview Middle School has had a fun first Trimester. The students, staff and community have enjoyed a plethora of events. Here is a look at some of the highlights.
First, our Knights and their teachers brought flair to Spirit Week in October. There was Pajama Day, Twin Day, dress like a teacher or student day and dress like the 80s/90s/2000s. They saw everything from comfy onesies to bald caps and trimmed bangs.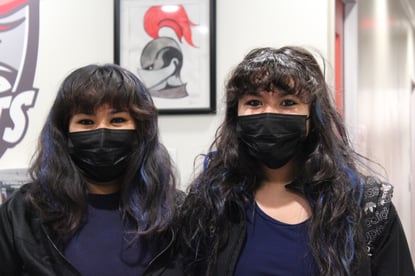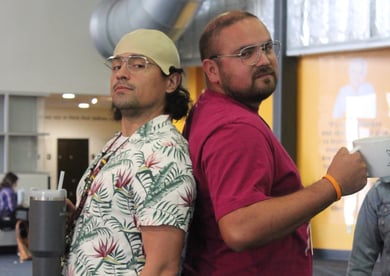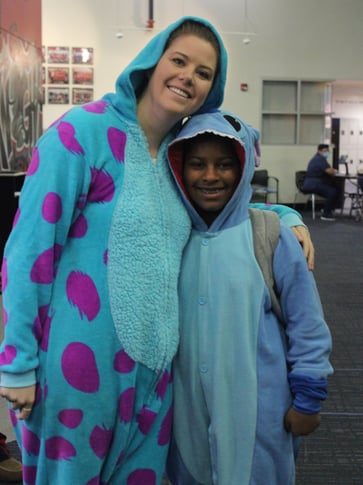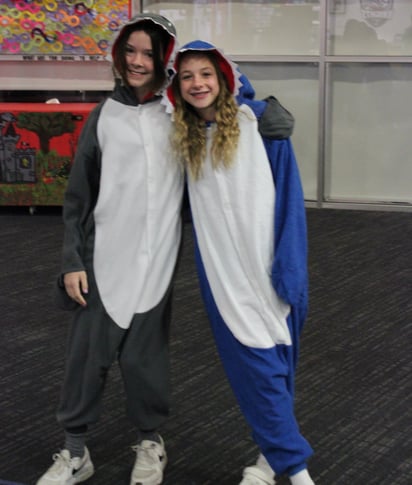 A few days before Halloween our community invited other schools and families to fill up their bags with candy and smiles during our Trunk or Treat event. Thanks to the diligent work of our Community Engagement Manager, Brady Porterfield-Finn, students and families from local elementary schools stopped by to see our school and join in the festivities.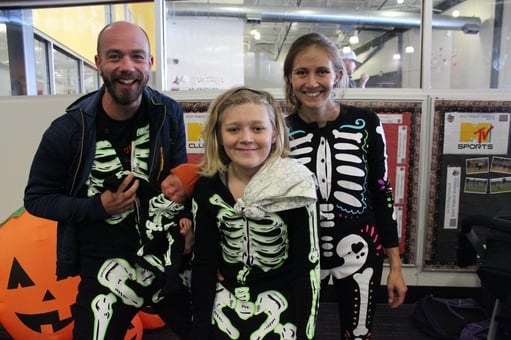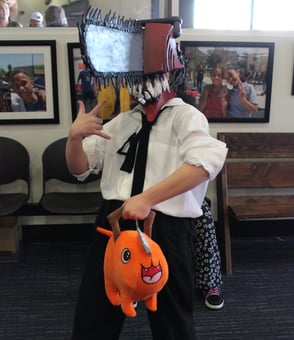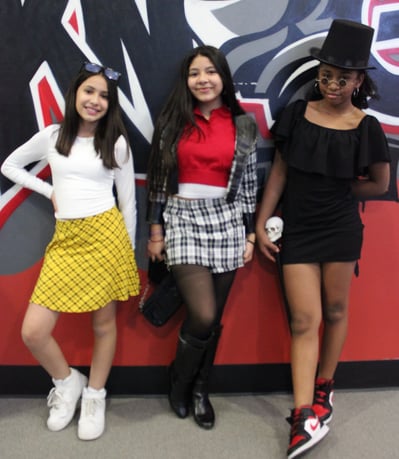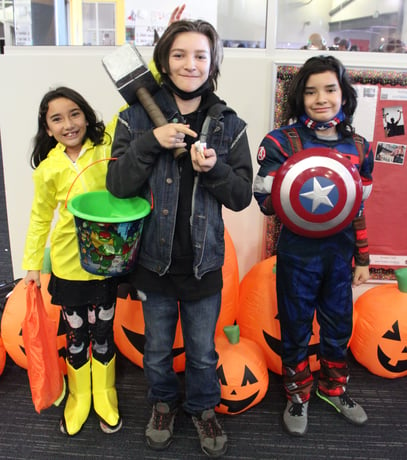 Then, of course on Monday, Oct. 31, so many Knights brought their best costumes to a lively Halloween Day. They dressed up as their favorite characters from movies, comic books, and more!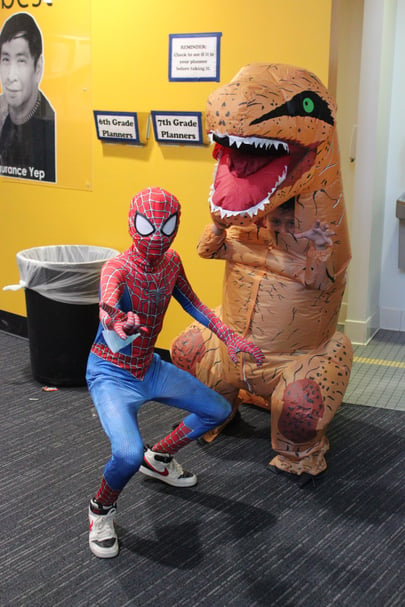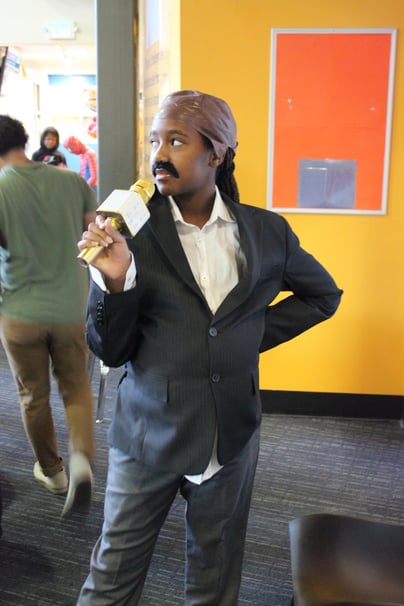 The most highly anticipated event of the year, thus far, was our long-awaited Fall Dance on Friday, Nov. 4. The event was spearheaded by the indomitable school director in training, Kiersten Ellefsen. None of our Knights were even in middle school the last time a dance was held at DSST: Montview Middle School (January 2020), so you can imagine the energy, the glow-up outfits and sheer joy of that evening. For two hours, our Knights danced with their friends, cheered each other on and had a memorable time.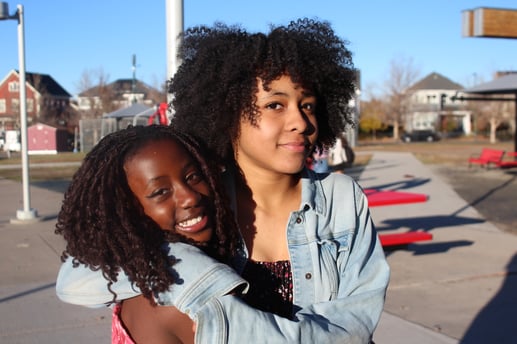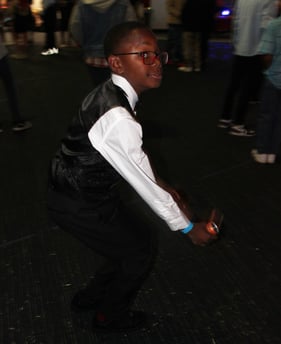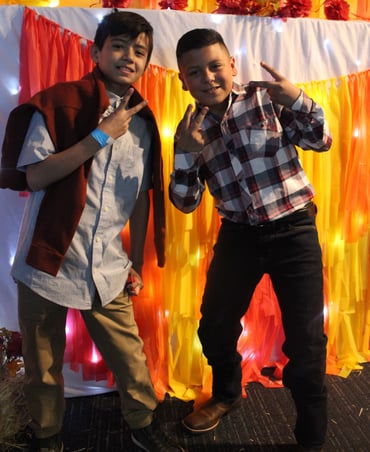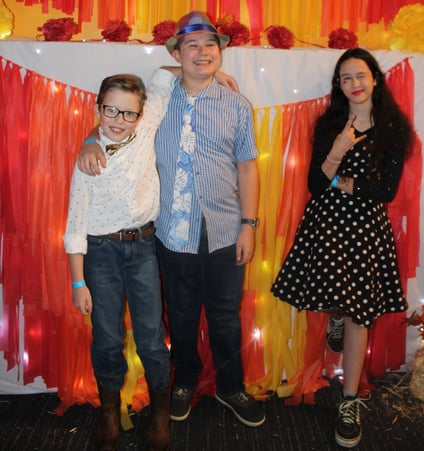 We ended this run of community events by inviting our Montview Knight families to join their students in a Thanksgiving lunch prepared by the school's terrific DPS Food Service Team. It was wonderful to see our Knights sitting with their parents, grandparents and siblings.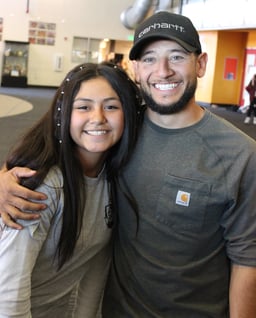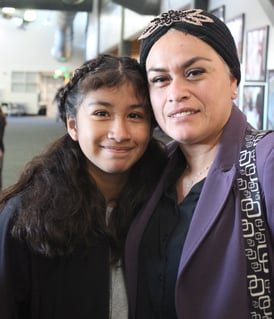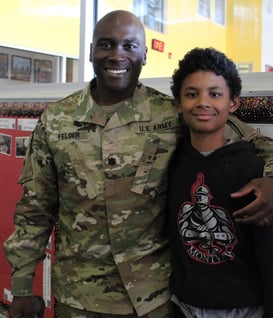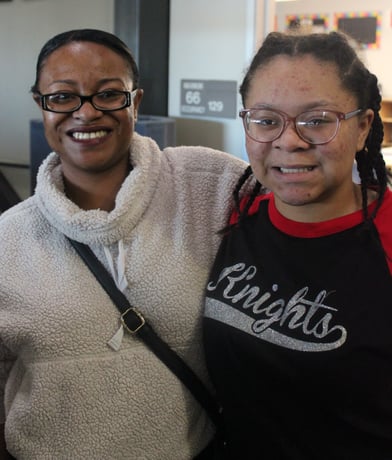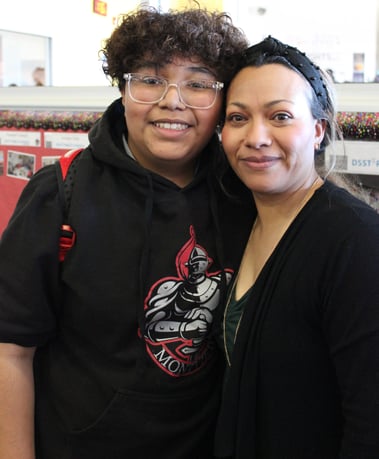 School director, John Clark, started the year with the motto 'Own Your Story,' and these last few weeks have shown that community and celebration are important chapters in that narrative.