Meet the new school directors leading at three of our schools
As we kick off the 2022-23 school year, DSST is excited to introduce some new school leadership team members.
We opened our first high school in Aurora and our former Associate School Director for the middle school, Kryzelda Mendoza, has stepped into the role of school director for Aurora Science & Tech High School.
There were several shifts at Aurora Science & Tech Middle School, Becca Bloch, the former school director, moved up to managing director, so Jacquelyn Seigle moved into the role of School Director for the AST Middle School.
Finally, the School Director position at DSST: Elevate Northeast Middle School opened up at the end of last year and Briana Mesa has stepped into the role to lead the school.
We are thrilled to introduce each of them to you and share a little more information so you can get to know them: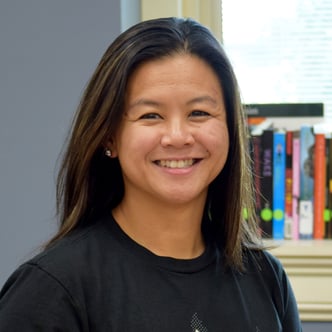 Kryszelda Mendoza - Aurora Science & Tech High School
Kryszelda Mendoza taught high school physics in Chicago Public Schools for six years before moving to Denver to join the DSST team. She started as a Director of Curriculum and Instruction for two years at Conservatory Green Middle School, and in 2018 she won the Core Values Award for Curiosity. She then moved to serve at our Henry campus as Associate School Director, before finally finding a home at Aurora Science & Tech Middle School – first as Associate School Director then School Director in Training under mentor School Director Becca Bloch.

Kryszelda graduated from the University of Colorado at Boulder with a degree in physics, and when she moved back to Colorado – she met her fiancé, Andrew, and will be getting married this September!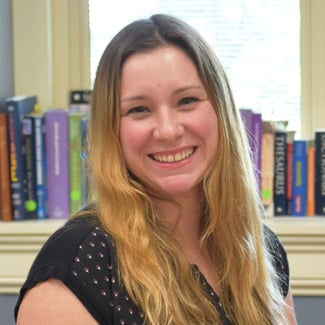 Jacquelyn Seigle - Aurora Science & Tech Middle School
Jacquelyn Seigle has been in the DSST Network for the past ten years. Prior to her time at DSST, she taught seventh and eighth-grade science in Phoenix, Arizona. In 2012, Seigle moved to Denver and joined the founding team at DSST: College View Middle School where she taught sixth-grade science for two years before moving into a leadership role. In her time at CVMS, Seigle held a variety of leadership positions in both instruction and culture and won the network Curiosity Core Value Award in 2014. Last school year, Seigle transitioned to the School Director in Training program and served as the interim director at DSST: Conservatory Green. She is thrilled to return to her STEM roots to serve as the Director of Aurora Science & Tech Middle School.
Seigle loves to spend time with her family, including her sons Rowan (4), Cameron (1), and husband Colin who is also a science teacher in the network.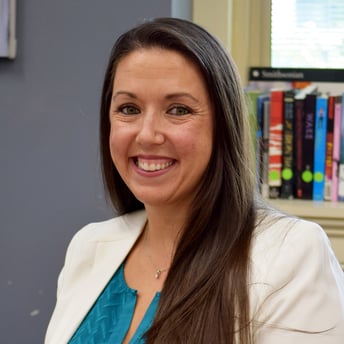 Briana Mesa - DSST: Elevate Northeast Middle School
Briana Mesa is a Denver-area native and has been serving students in the Metro area for 15 years. She has taught second, third and sixth-grade students and was an instructional coach and a dean of students in Mapleton Public Schools and Denver Public Schools prior to joining DSST. Briana joined DSST four years ago as a dean of students at our DSST: College View Middle School campus where she loved getting to know students and families. In 2020, she transitioned to our DSST: Montivew Middle School campus where she led the instructional team as both an Associate School Director and a School Director in Training. Briana is thrilled to be the School Director at DSST: Elevate Northeast Middle School and support our youngest Bulldogs on their educational journey.

Briana Mesa is a first-generation college graduate and the first in her family to earn a Master's Degree. She and her husband are proud parents to two incredible kids, Trey (10) and Charlotte (5). On the weekends, you can find them on a soccer field or enjoying a Sunday dinner with extended family.