Take a moment to reflect on Black History Month and what it means for the Black community
The first Black History Month(s) on record occurred in 1970 from Jan. 2 through Feb. 28. However, it wasn't until 1976 that it became nationally recognized thanks to President Gerald Ford.
Black History Month began as a way of remembering important people and events in the history of the African diaspora and is celebrated to honor the contributions and legacy of African Americans across US History and society. February was chosen as the month to acknowledge Black history month in alignment with the birthdays of
Abraham Lincoln
, and
Frederick Douglass
, two gentlemen who devoted time and contributory efforts to abolish slavery. While Black History Month is celebrated in the United States and Canada in February, it is celebrated in Ireland, and the United Kingdom in October.
To recognize Black History Month this year, we would like to take the opportunity to highlight and recognize a few young innovators from across the US and Black mathematicians. Like our DSST students, these individuals are paving the way for generations to come. The number of
contributions
that have been made by Black people continue to grow and, in fact, many of our everyday items were invented by Black people, even though they were ostracized and kept separate from their white peers.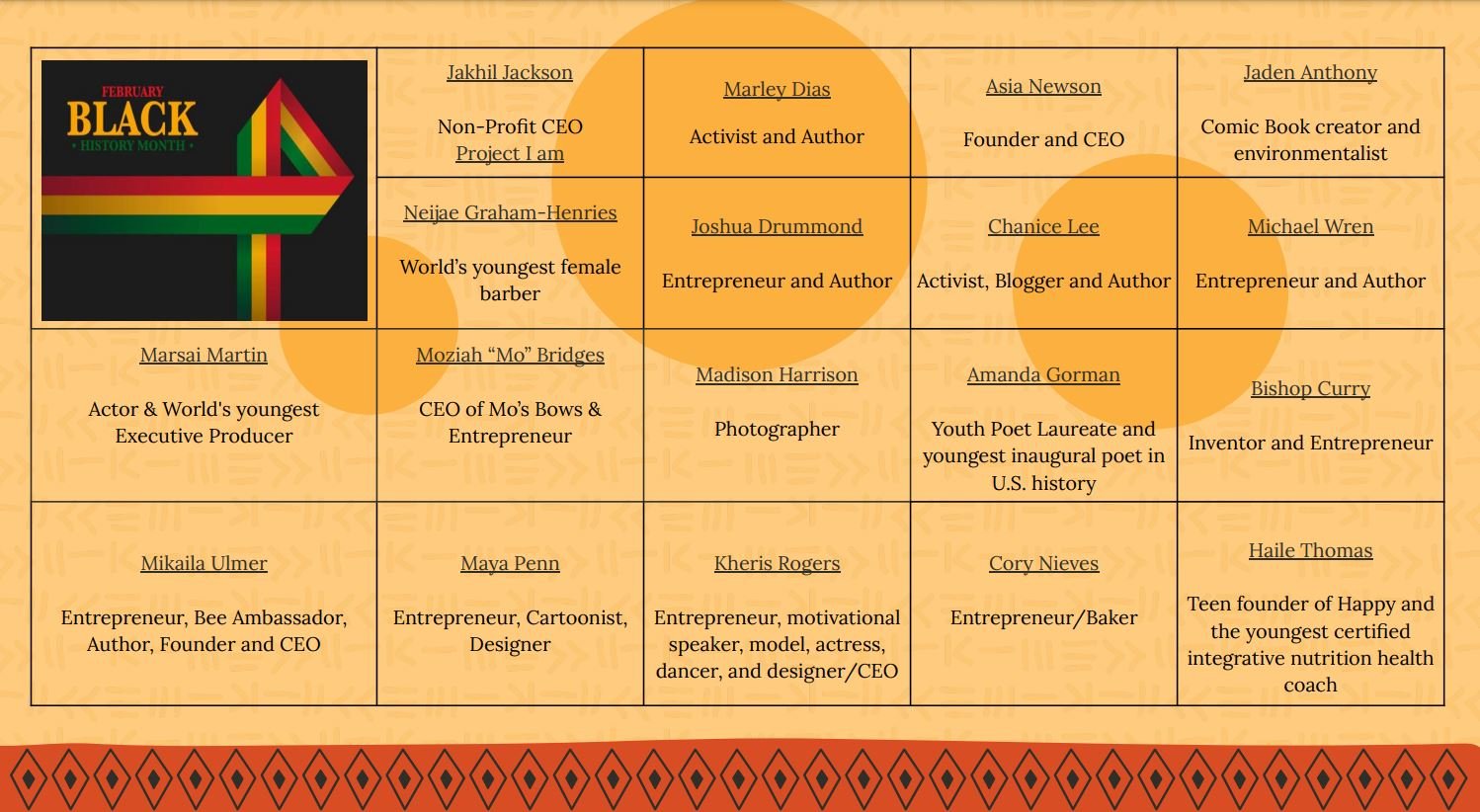 Although Black History Month is celebrated during the month of February, we will continue to celebrate Black History at DSST today and everyday by recognizing and honoring the work and achievements of the Black community.
Click here to learn more about different Black mathematicians who have had an impact in our country.