Welcome new school directors!
We are excited to welcome all our new staff members, including some new school leaders! Today we're featuring two new School Directors (neither of whom are new to the DSST family!), Meghan Janci from DSST: Conservatory Green High School and Misha Hudak from DSST: Cole Middle School!
About Meghan: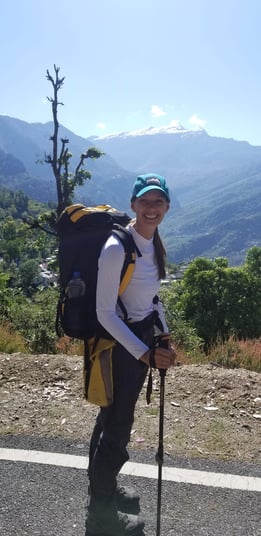 I am originally from Chicago and I have my undergraduate degree from the University of Illinois and my master's in instructional leadership from the Relay Graduate School of Education. I spent four years teaching 10th grade chemistry at Sheridan High School and DSST: GVR HS, before becoming the Associate School Director at DSST: GVR HS. In 2017, I joined the founding team of DSST: Conservatory Green High School as a School Director in Training to help build CGHS into the amazing place it is today!
During the 2018-19 school year, I was lucky enough to take a year to travel with my husband Rob – we spent time in Southeast Asia and Italy, where our families are from. We visited the homes of our great great grandparents, learned the Italian language, and took some cooking classes! Returning to work at CG has been a dream come true – I have loved watching our school grow from the very beginning and I am so excited to continue my work as a Hornet as School Director next year. I am thrilled to be back in the building with students next year and am looking forward to CG not only continuing with exceptional instruction, but also expanding its clubs and activities after school. In my free time I love to road bike, hike, read, and travel to see my family and friends!
About Misha: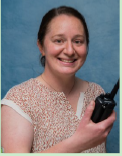 I am the proud mom of three year old twins- Elizabeth and Malia, and 14 month old, Bodhi. My wife Sarah (former DSST: Cole teacher) and I live in Broomfield. Outside of work, I enjoy hiking, reading, cooking, and spending time with my family.
This year, Cole MS and HS will be together in the same building, which is an exciting change. We started in the Cole building and that has always felt like a home for me—I'm so excited that we'll all get to be in the same building and watch our young Dragons become high school graduates! I feel privileged and honored to lead such talented and hardworking staff and students through the pandemics we are currently facing. This is my 9th year at Cole and I'm confident that even with all the change this will be our best year, yet! I'm also excited to learn and grow as this new position challenges me!