Back to School Nights give families a fun chance to connect with their students' teachers, school
Over the past couple weeks, each of our schools has held a Back to School Night, which is an opportunity for parents/guardians to meet their student(s)' teachers, get connected to their schools' communications, meet partners and just have some fun.
From yard signs to yummy snacks at pop-up concession stands, here are some of the highlights from these school events.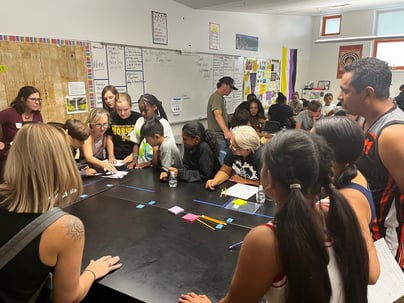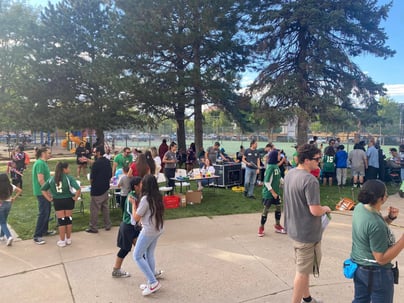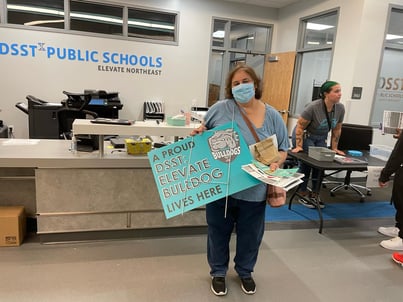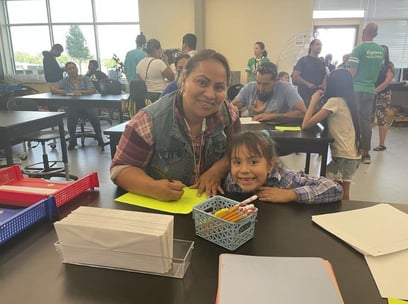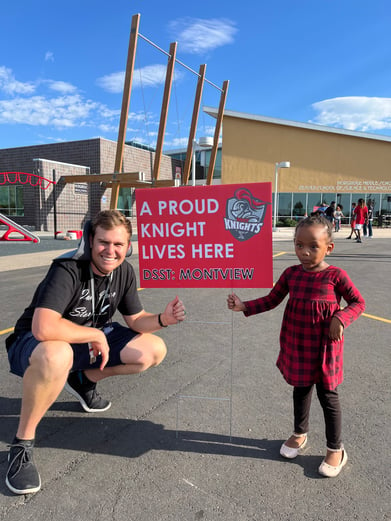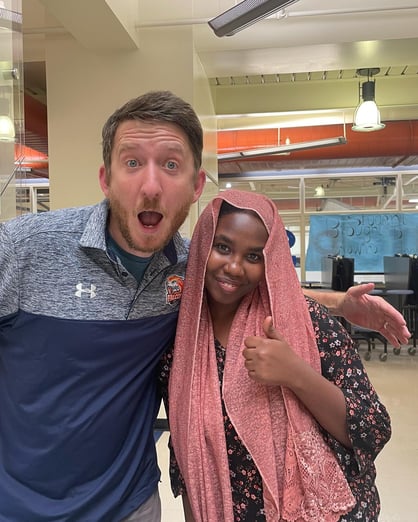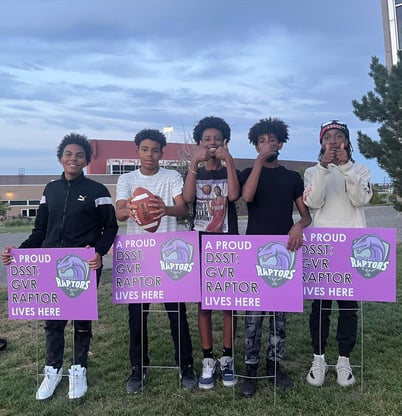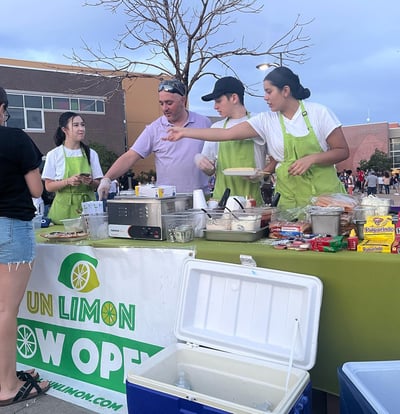 Click here for more photos, and be sure to follow us on Facebook, Instagram, and Twitter for even more photos from today and updates throughout the year!
Missed Back to School Night? Check with your school's front office manager to get the resources you missed or for help getting connected to our school-based communications app, ReachWell.