Celebrating Our Special Education Teachers
The principles of equity and access are core to our approach to E-School and, as always, our Special Education teachers are key players in ensuring we fulfill this commitment to all of our students.
Over the first few weeks of E-School, our Special Education Teachers have gone above and beyond to ensure every DSST student with a disability gets what they need during this unprecedented time. Each one of these students now has a new remote learning "contingency plan" that lays out how we will continue to work towards their goals during E-School. That's 608 contingency plans! As you can imagine, this has been an enormous lift for our Special Education Teachers during a time when they are also holding virtual IEP team meetings and providing students with support on modules and IEP goals.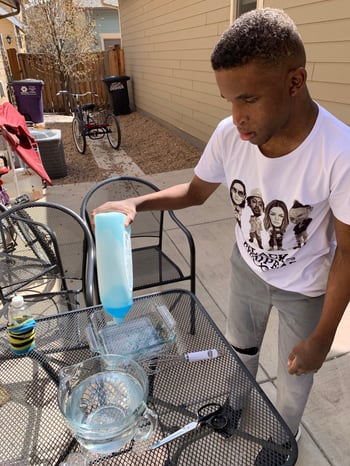 Devonn, a student at CG MS, makes bubbles during an art project in the Multi-Intensive Severe (virtual) Classroom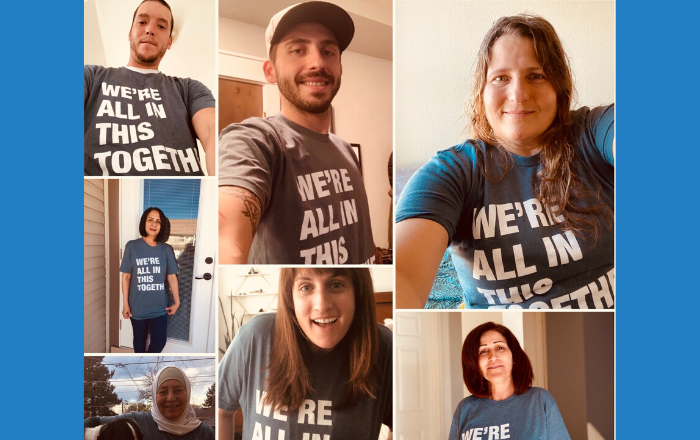 Some of our amazing SpEd teachers!
We are so grateful for and inspired by the dedication and hard work of this special group of educators. Please join us in thanking them for all that they do!
---
Are you or someone you know interested in becoming a SpEd teacher at DSST? We're currently hiring! Learn more and get in touch with our team here.